Agnieszka Pomaska ​​elected as vice-president of EPP Women!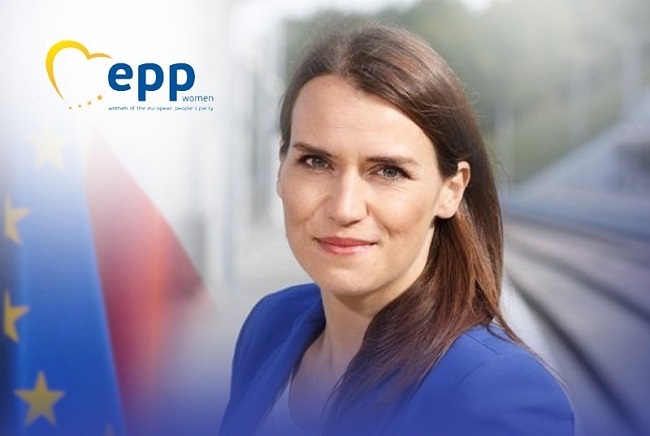 The Pomeranian MP of the Civic Platform, Agnieszka Pomaska, was elected as vice-president of EPP Women – the European People's Party`s official association dedicated to the advancement of women in the European Union.
During the congress in Dublin – Agnieszka Pomaska ​​was elected as one of the six vice-presidents, obtaining 37 out of 43 possible votes of delegates, which was the highest result among ten candidates.
– During my presentation as a candidate, I said that being a leader is a determination to support others at the expense of mutual competition. I also shared my experience of fighting hate-speech and expressed my readiness to share this experience in other countries. I also emphasized that equality is about cooperation with men, not a fight against them – Agnieszka Pomaska wrote ​​on her Facebook account.
EPP Women was founded in 1981 and is composed of about 60 member organisations from EPP political parties which are members of the EPP in the European Union and non-EU countries. All member organisations are women's organisations from political parties. EPP Women is dedicated to the advancement of women's political emancipation throughout Europe and the promotion of important women-related issues such as gender equality in the labour market and female entrepreneurship. It`s focus also goes to the role of women in promoting liberty, justice, human rights and democracy not only in Europe, but also in regions experiencing tremendous change, such as the Middle East and North Africa.
---